Buy A Car From Us

PRICE MATCH GUARANTEE...Not only will we match the price from another dealership, we will also give you Tires for Life and our Lifetime Warranty. 
You'd be hard pressed to find another dealer who does that!
SO WHY BUY ELSEWHERE!?
From the time you enter our showroom you can expect to be treated like family, each and every visit
Auto Gallery guarantees a LIFETIME WARRANTY on most new and preowned vehicles sold at the dealership.
Auto Gallery offers "Free Tires for Life" meaning we will put the same tires on your car always. The same size, and when available the same brand of tires as well! (vehicle exclusions do apply).
The Auto Gallery price-match guarantee means you'll never have to worry about getting the best price. We'll match your best price on the same vehicle!
Let us show you why people from across Georgia have made us their choice for the past 27 years
* Indicates a required field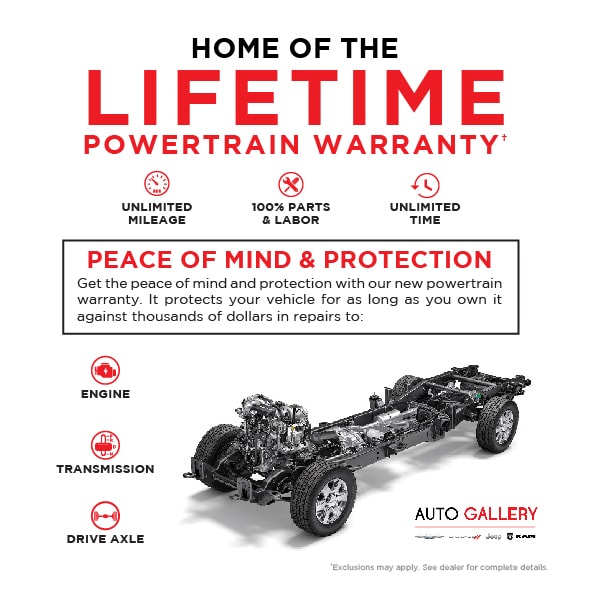 Get the same size and same or similar make tires for your new vehicle!